Inspirations: Catch a Dream
Ever so often I feel it is very necessary to post up some pictures that I find inspiring for my soul and imagination.
I have a humble little
shop
on Etsy where I crochet. And I have been itching and dreaming of crocheting some dream catchers, and I think I need to make this a reality! As you can see from my hand drawn "moon catcher" on my header, I love dream catchers so here are some inspirations of mine:
The oh-so-lovely Laura over at
Violet Bella
makes thee most beautiful upcycled doily dream catchers over at her shop
Roots and Feathers
. This one is named Shae :) I love seeing her beautiful designs, and I will need to snag one for myself one day! I live over at her shop anyway!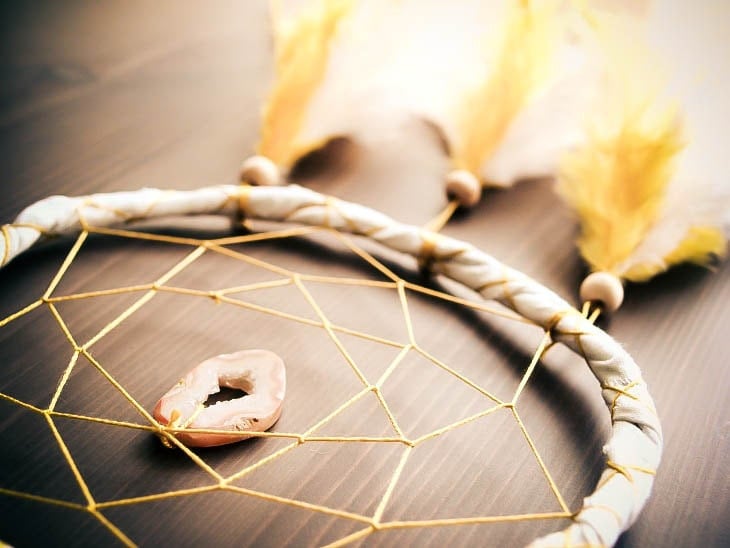 I love the gem in the middle! Such a beautiful addition. You can find this dream catcher of many over at this Etsy
shop
.
<<<<<<<<<<<<<<<<<<<<<>>>>>>>>>>>>>>>>>>>>>
The three pictures below, I found on
Weheartit
, so I do not know the actual sources . If you do, let me know!
<<<<<<<<<<<<<<<<<<<<<<>>>>>>>>>>>>>>>>>>>>>>
Also, over at Laura's blog she wrote a lovely
post
about other inspiring artisans, go check it out :)
Love and Blessings,
Marissa Moondaughter